Local Telephone Service and Business Telephone Systems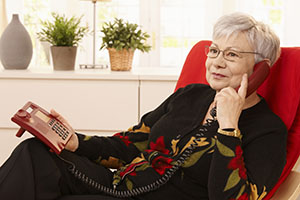 MTCO Communications can assist you with
residential and business telephone service as well as business telephone systems
including the latest in
IP telephony, conference phones, desk phones, messaging,
and a variety of office telephone systems.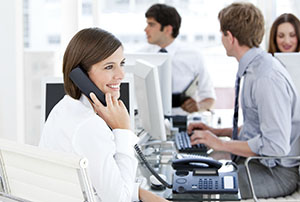 MTCO offers both business and local phone service to the
Marseilles, Metamora, Washington and Germantown Hills
areas together with calling features packages, long distance services, voice mail and more.
Office phone systems and services are available across
Central Illinois
and encompass a variety of IP office platforms and telephone system hardware. Call MTCO today for a quality connection backed by local customer service and technical support.