About MTCO Communications
The Future of Fiber Optics is Here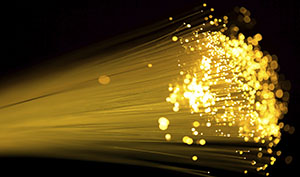 Bringing innovation to your community as 100% Fiber Optics to your home or business gets closer to you!

MTCO has embarked on a major copper plant overbuild with a Fiber Optics infrastructure to deploy digiMAX TV service along with Internet and Voice services. Our core network is now all Fiber Optics and we continue to further that reach by adding Fiber Optic connections all the way to the home in our existing service areas of Marseilles, Metamora, Germantown Hills, and Washington, Illinois.



We are excited about continuing to expand our Fiber-To-The-Home reach and show that Fiber Optics "Play" in our local communities!