Connecting People and Technology For Over 70 Years!...
High-Speed Internet service and Fiber Optic service available in...
Germantown Hills · Marseilles · Metamora · Washington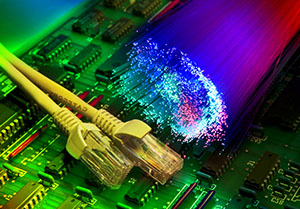 MTCO Communications is your local, hometown
Internet Service Provider
offering high-speed residential and business Internet services in Central Illinois. We provide our customers with quality Internet services including
high-speed internet solution such as DSL, VDSL, and Fiber Optic internet to the home.
All MTCO services are backed by local customer service and technical support. Use MTCO internet services alone, or
bundle your digiMAX service with TV and Voice
(where available).
MTCO also offers a full range of internet based business services in the Central Illinois area including business internet access, business phone systems, web design, web hosting, Fiber Optic internet based services, and more.
Contact an MTCO Business Account Executive
for availability and details.