Bundle your services in Marseilles, Germantown Hills, Metamora and Washington, IL!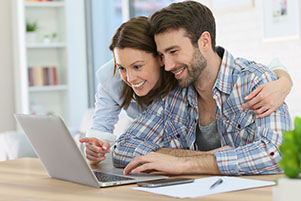 FREE Install

to one computer*




Pick the Speed You Need: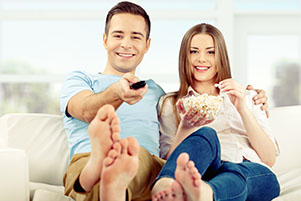 FREE HD

to first TV*




FREE Install

up to 4 TVs*




Single TV & Whole-Home DVR




Instant access to over 7000 Video-On Demand TV Shows & Movies!



watch

TV

everywhere

stream some of your favorite channels to your tablet, smartphone, laptop and other devices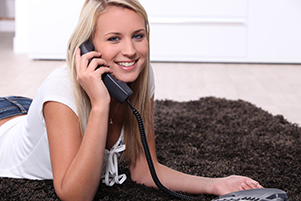 FREE Unlimited

long distance*




FREE

calling feature package*




FREE

Caller ID on your TV*
Caller identification on your TV before the phone rings!


Manage your Voice Mail

online, automatically deliver to your e-mail, and access from any phone




911 calls

go directly to your local dispatcher in an emergency



Call Today and SAVE with bundled, no gimmick pricing!

SELECT Triple Play
$117 / month*
SELECT Safety Triple Play
Internet
TV
Voice Safety Line
$109 / month*
SELECT Double Play
$99 / month*
All internet services now available with

Smoother streaming

Faster downloads

Extended range

Optimized whole home performance
FREE HD Set Top Box to first TV!
add a 2nd box & TV
each additional:
Digital: $5 /month
HD: $10 /month
Upgrade to EXPANDED package!
$13 /month for 45 more channels
and 50 Stingray music channels!
DVR Service to One TV
$9 /month
Pause live TV, playback & record.
Whole-Home DVR
$14 /month
Record in 1 room & watch in others with 1 DVR. Manage recordings from 1 room or your smart phone & watch from any set top box with 1 DVR.

Add premium channels and more to your package -- details at our
channel lineup
page.
* Limited time offer. 1-yr. agreement required for all discounts. Not available in all areas. Monthly rates are standard, non-promotional rates. Free installation up to 4 TV's, $80 per TV after first 4. More complex installs may require additional fees. A high-definition TV is required to view HDTV signals. All free and leased installed MTCO equipment (set top boxes, adapters, etc.) remain property of MTCO and must be returned at cancellation or unreturned equipment fee will apply. Location may determine max number of TV's allowed. Unlimited long distance calling for residential service and continental U.S. only. Cannot be used for business purposes such as telemarketing, broadcast faxes, etc. MTCO may restrict or cancel service if inconsistent with residential voice usage. Actual speeds may vary and are not guaranteed. Internet service data plan includes 1 Terabyte (that's 1000 GB!) per monthly billing period. For more details, see FAQ at www.mtco.com. Federal, state and local taxes, governmental regulatory fees and surcharges, if any, are additional. Other charges, conditions, requirements and restrictions may apply. Offer may not be combined with any other offer and is non-transferable. Customers can choose digiMAX Wi-Fi service for $7/mo (router included) or provide 3rd party router for wireless internet.
ADD EXTRA PROTECTION WITH